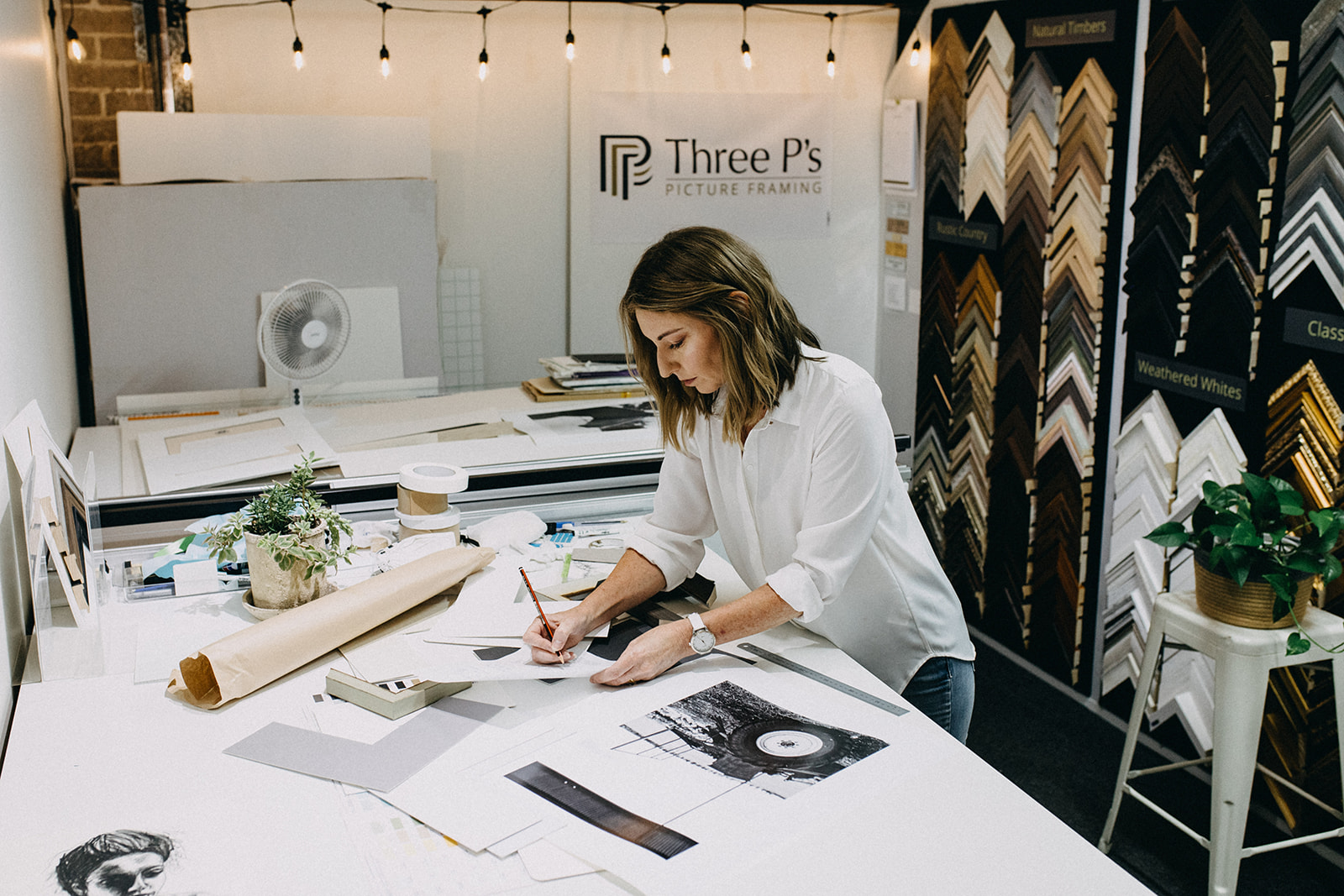 Protect your most precious memories with our high quality superior framing solutions. Ideally suited for memorabilia and artworks, our experience and attention to fine detail is the finest in the framing industry.
Hi my name is Lisa, and I'm an award winning picture framer with over 15 years experience. With an extensive background in professional photography, printing, art and art materials, I understand all elements of framing to both showcase and protect the pieces you cherish.
No matter how ambitious your creative mind is, I can help unlock your pieces potential by framing it in all its glory.
Picture framing allows you to display and protect your most valued picces, whether it be a football jersey, your childs footprints, a drawing, painting or abstract artwork. The options are endless.

My guarantee to you
I take the time to listen to my customers so I can help them achieve exactly what they want
I give my customers the best advice and guidance on how to frame all works
I handle and store all work with great care and respect
I ensure all works are framed to a high standard exceeding the PPFA guidelines
I keep my customers up to date on the progress of their order
And I give a 100% customer satisfaction guarantee or your money back
Quick Contact
Let us call you back, fill out the form below and we will be in touch