WELCOME TO THREE P's PICTURE FRAMING
Welcome to Three P's Picture Framing, the Sydney picture framing specialist. Located in the Camden area, South West of Sydney.
Do you have something unique you cherish, perhaps artwork or some early family photos handed down to you? Are your wedding photos waiting to be framed or your graduation certificates wanting their place on the wall?
Is it time to frame your piece to look awesome in any space and bring the attention it deserves? My workshop which doubles as a showroom is the place to bring pieces you cherish to Protect, Preserve and Present them to enjoy forever. All works are treated with care and respect whether it be a flat two dimensional or three-dimensional object, paintings, photographs, prints, posters, memorabilia, boots, balls, floral arrangements, cross stitches and even delicate handmade lacework.
Small one off jobs to larger orders, I can cater and co-ordinate framing projects in a timely fashion. As Macarthur's preferred quality picture framing service, we deliver a premium product with truly amazing results that are ready to be put on display in your home or business or gallery.
How it works
As a custom picture framing specialist, we understand that your frame is dependant on personal taste. We provide sound and accurate advice to help you make informed decisions on how best to preserve your memories, whatever your style or budget. Simply make an appointment for a free half hour consultation. We will help guide you through our stunning selection of frames so we can truly create something unique for you. When you're happy with your selection we simply book your order in. Time frame for most orders is 10 days.
Call 0415 596 414 to book an appointment at the Three P's Workshop. (By appointment only).
What can we frame?
Original artworks, Limited edition prints, Paintings on canvas, Photographs, Puzzles, Prints and posters, Documents & Certificates, Needleworks, 3D object/box framing, Precious memorabilia, Mosaics, Medals and badges and wild boar skulls... yes we have framed one!
My guarantee to you
Taking the time to understand why you need something framed and the outcome you are after.
Giving the best advice and guidance on how to frame your works to look great and to last.
Handling and storing your work with care and respect.
Craftmanship is to a high standard exceeding the PPFA guidelines.
Keeping you up to date on the progress of your order.
100% customer satisfaction guarantee or your money back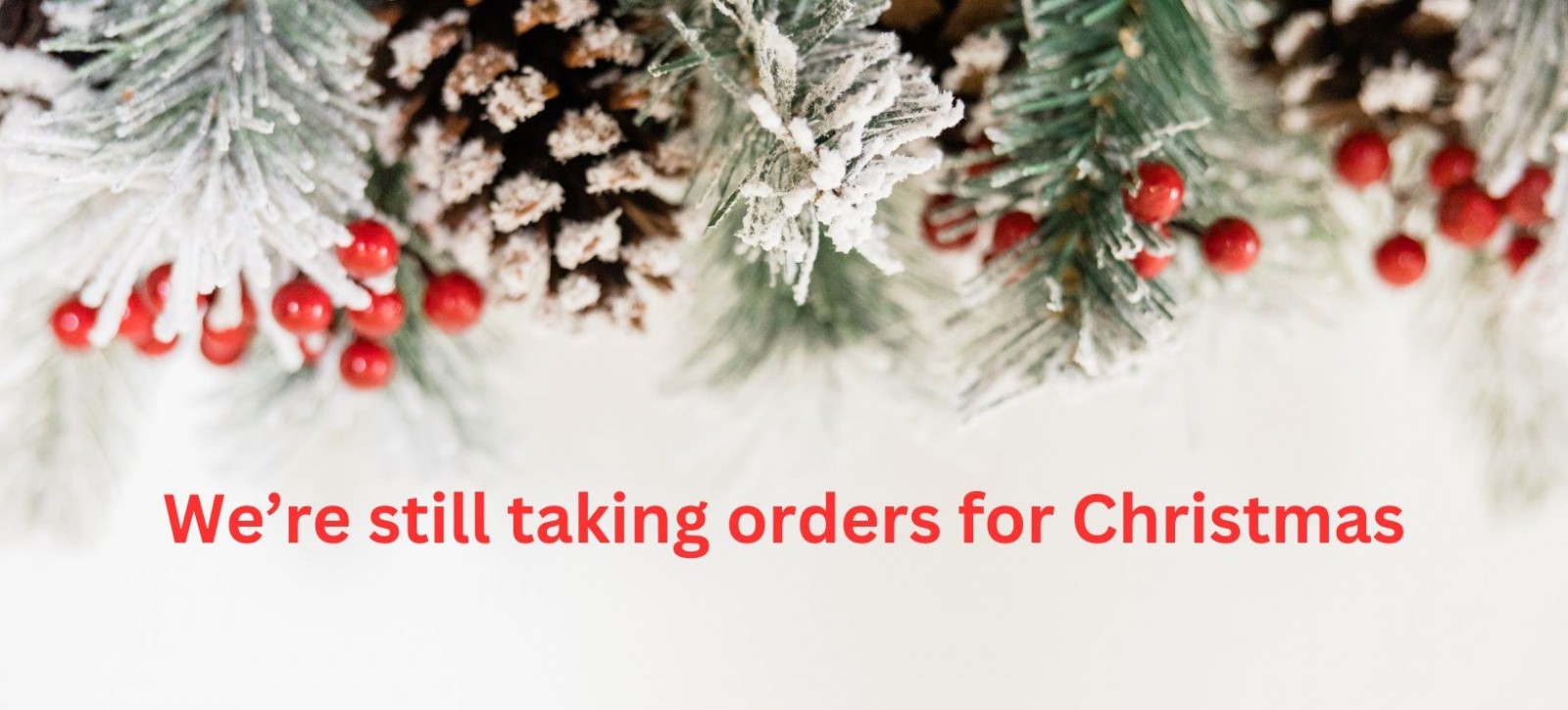 Book an appointment 0415 596 414
Sign up to grab a $20 voucher to use on your first framing order!
Quick Contact
Let us call you back, fill out the form below and we will be in touch